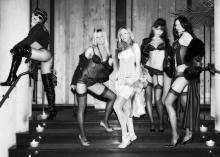 CASABIANCA Innsbruck: You will experience things you have never experienced before...! Try out...

Dear guests, we will celebrate in November 20 years CASABIANCA Innsbruck! We are planning a superlative party!
We and the ARGE girls are looking forward to your visit!
Exciting Fotoshooting in Innsbruck, with our VIP photgrapher Angelo Lair: "Naked in Innsbruck"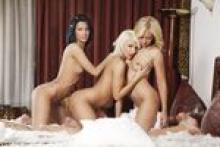 CASABIANCA Hallein:  Dear guests,
because of renovation measures our Club remains closed ata that time.
We would politely like to refer to BABYLON Salzburg or CASABIANCA Innsbruck!